Ashley is a truly impressive writer. Drawing from lived experience, she has an ear for language that transcends brand talk to engage with consumers on a human level. Her poeticism and ability to craft smart, sharp copy make her the ideal candidate for agencies looking for a writer who can tell the whole story based on half the brief. Her writing is at once surprising yet familiar with an approach to creative work that tackles the ask while making the copy sing. As a copywriter with a similarly untraditional advertising background, I can attest to her strengths as a writer who discovered the power of words, not in a class but out in the world. Any agency looking for someone with the brief to turn out twice as much creative thinking would be lucky to count Ashley amongst their ranks.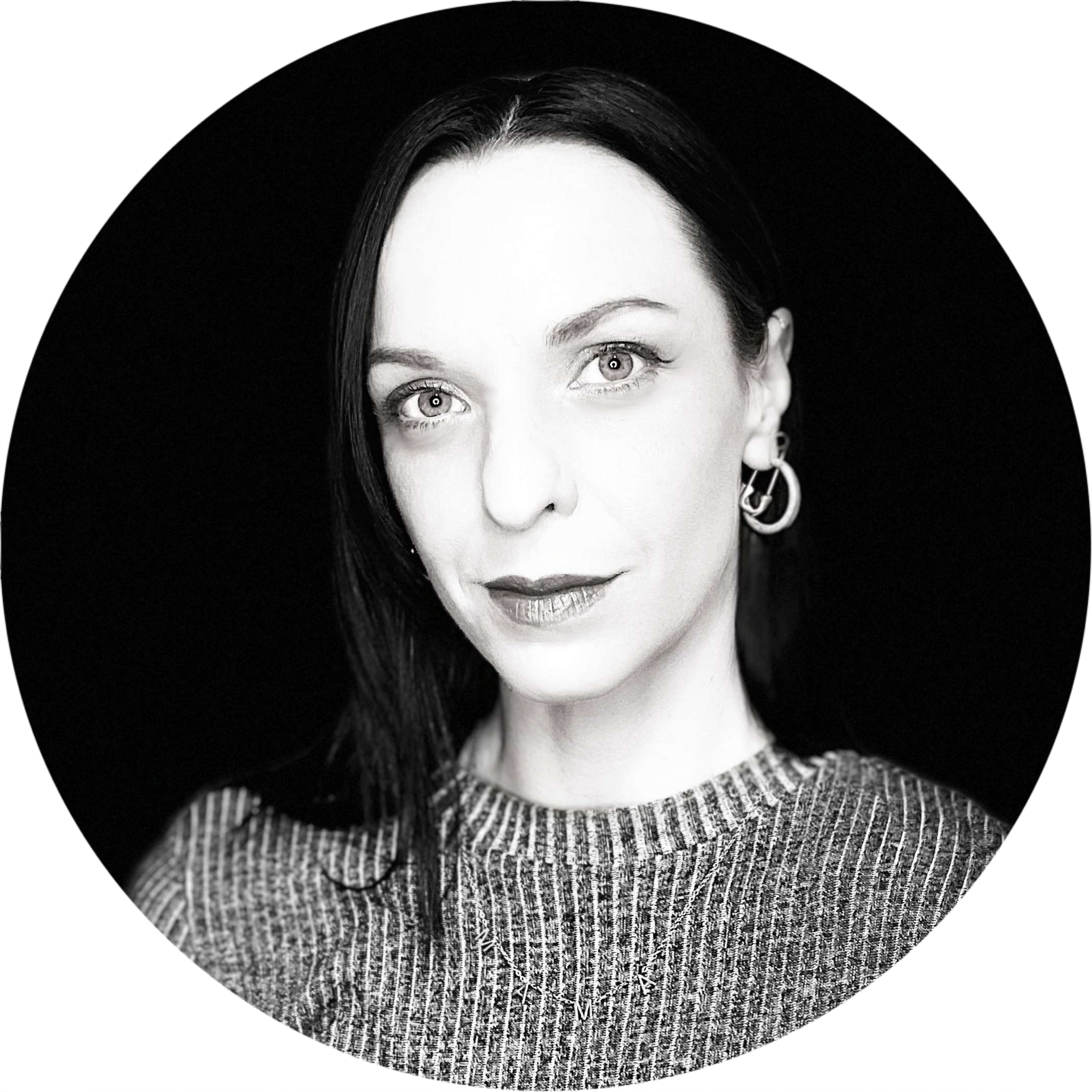 Hi, I'm Ashley.
At age nine, I drafted my first novel–a fictional tale inspired by actual events–based on the grizzly murder of my older brother's clingy high school girlfriend. That manuscript never passed the hard drive of my dad's desktop computer, but I never stopped crafting my love for hot-blooded storytelling.
These days, I dabble in free-verse poetry, psychoanalytic research, and creating astute copy and clever content for clients in the spirituality, lifestyle, and addiction recovery arenas.
I enjoy writing memoir as a path to healing from trauma, riding bikes with my son, procrastinating mundane tasks and laughing hysterically so I don't cry. 
send email to: connect@ashleycartercash.com or inquire via the form below!