A raconteur; etching color into black & white through raw & unfiltered prose, sharpened by questionable decisions & lucky breaks.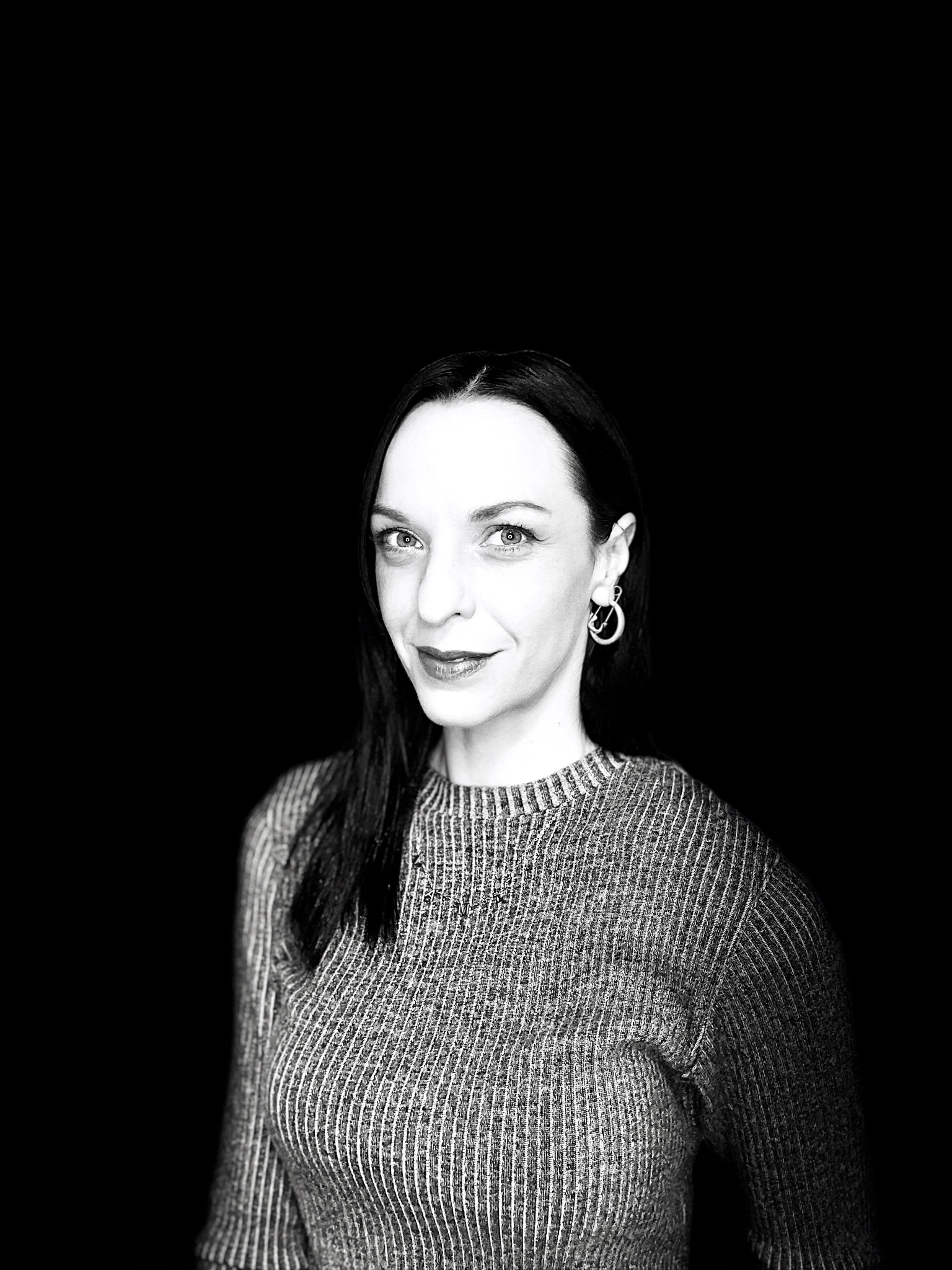 Could anything have prepared me more for a career in creative writing than two decades of living as a dysfunctional addict?
Maybe. But did the experience layer me in coats of emotion, bestowing upon me the tools of persuasion through word engineering and, upon my recovery from substance abuse via a near-death experience, a drive to succeed at everything I do as if my life depends on it? Heck yes!!
I create astute copy and clever content for solopreneurs, coaches, and lifestyle brands within the parenting and personal development arenas.
Whether formulating strategies for maximum conversion through Facebook ads or designing a landing page that keeps consumers clicking for more, I'm working to ensure my clients are one step ahead of their competitors.
I utilize my creativity with empathy. By doing so, I can meet the target audience in the moment, right where they are, and communicate to their hearts—where they listen best.  
Is your audience having trouble hearing you?
If so, it's time to do something different.
Perhaps, even weird. 
Let's get creative.

send email to: connect@ashleycartercash.com or inquire via the form below!