Copywriter & Brand Strategist
MENTAL HEALTH | PARENTING | PERSONAL DEVELOPMENT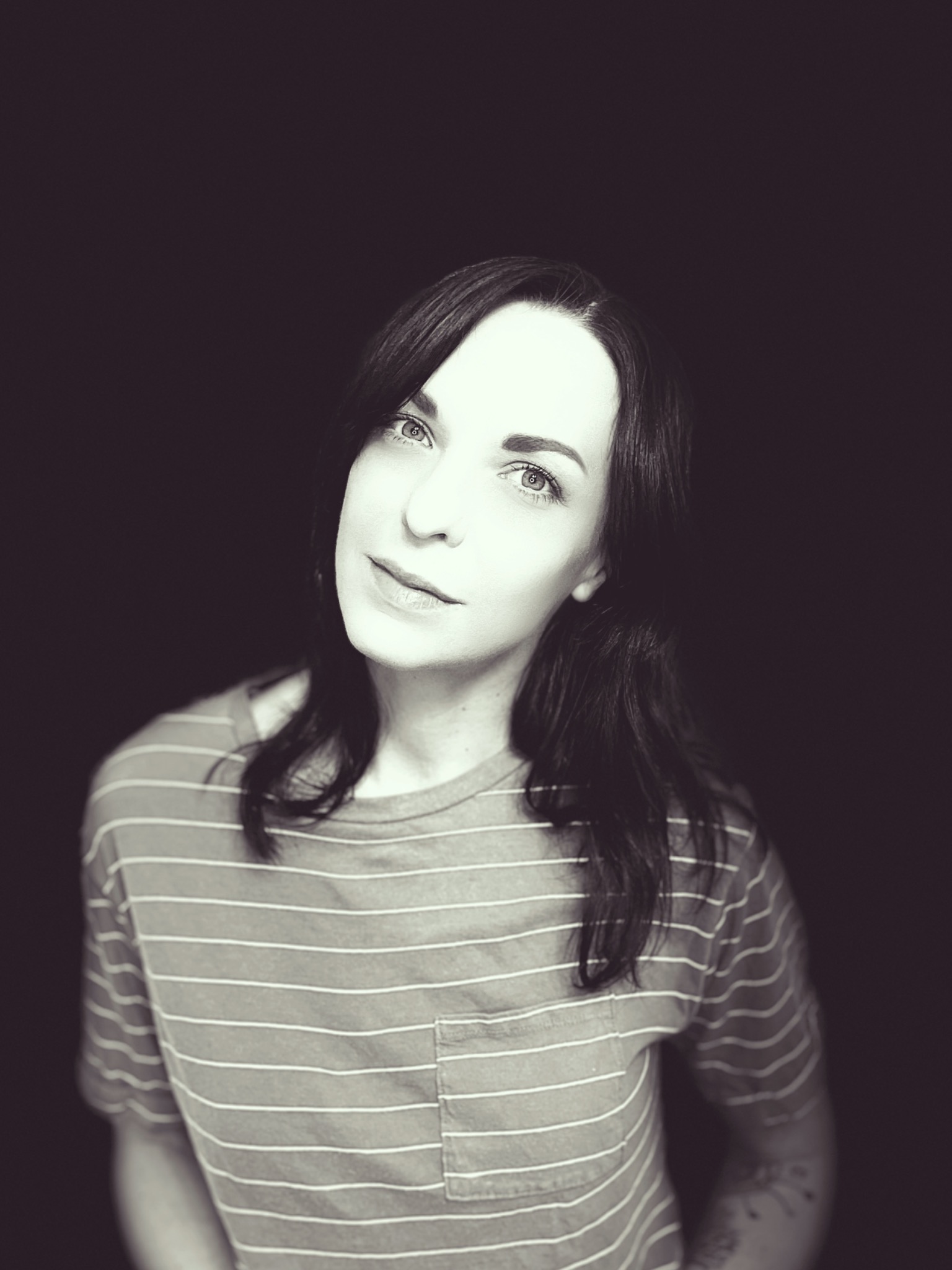 I'm Ashley "A.C." Cash
Etching color into black & white through masterful storytelling is my symphony. Raw & unfiltered prose––sharpened by decades of questionable decisions & lucky breaks––is my orchestra.

As a writer for hire, I help brands & organizations within the fields of parenting, personal development & mental health by producing personality-driven copy that dominates the critical & complex world of creative advertising, captivating consumers & leaving them hungry for more. 
For more information, click here.
+ Creative Writing Portfolio +
Do you fancy exclusive perks? Click below!